Helping your company to ensure clinical development compliance for all your healthcare products
Our Clinical Development Solutions
Biovantis's ultimate goal is excellence in the clinical development processes and bringing trustworthy and evidence-based healthcare products to patients.
Our team ensures that the entire clinical trial and drug development process is conducted with ethics and the patient in mind first and always. We are adherent to the highest level of quality and integrity in the services we provide.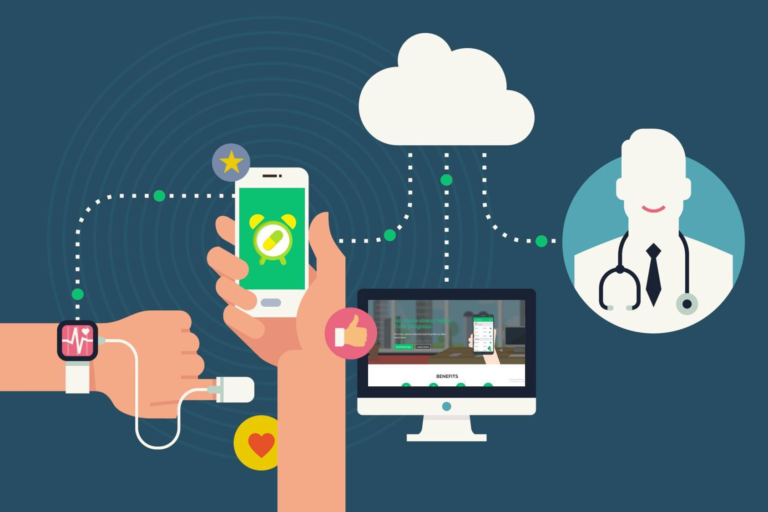 We know the pain points of the Clinical Trial Sponsors
We understand how the 'Clinical Trial Sponsors' plan, prioritize, purchase and expect delivery of clinical trial services. We want you to know that when you work with us, you get the following:
Access to English Speaking ICH- GCP Trained Clinical Investigators.
Hospitals and Research Centres with State of Art Infrastructure and in-house IRBs
World-class NABL and CAP-accredited Laboratories of India.
Online Regulatory Applications of the Clinical Trials.
Relative Quick Recruitment of the patients.
Trained Clinical Research Professionals.
Cost Advantage as compared to the US and Europe.
Speed to reach the market.
We are specialists when it comes to the clinical development in India....
We have a team of clinical trial specialists with an average experience of 15 years in India.
Talk to us once to know the difference we can bring to your clinical development plans in India.
Want to find out more about our clinical trial products and services ?
Get in touch to see how our Clinical Trial Team can help you.