Bringing Healthcare Innovations to Market 
Biovantis is a Health Data Science and Compliance company that primarily focuses on bringing high social impact products and services into the Indian market.
Biovantis has a team of highly qualified and experienced industry professionals with experience across various healthcare domains, therapeutic areas, and market segments. We provide a full spectrum of  services including the Healthcare Data Analytics, Regulatory Compliance Services, Medical Device QMS implementation, Clinical development services and Healthcare product Commercialization services.
We are a quality-driven forward-looking healthcare company and we deliver amazing results. Our award-winning products and services are underpinned by market-leading technology and a refreshing, unique approach to healthcare.
We support pharmaceutical and biotech companies in ensuring that their healthcare products are easily accessible and available to patients in need. Find out more.
We support the healthcare companies in conducting the clinical trials for their products as per the applicable regulatory norms. Find out more.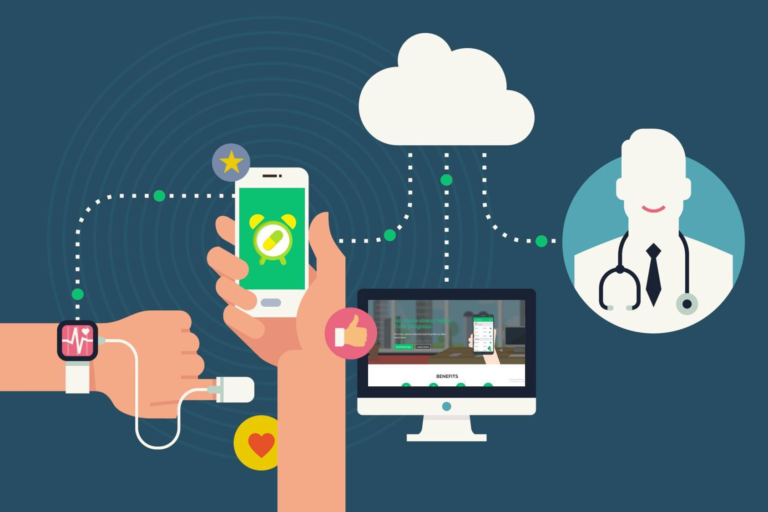 We are working aggressively on developing digital health platforms which will address pain points of HCP. Find out more.
Biovantis is an integrated Healthcare Product development company that primarily focuses on clinical development activities to bring high social impact and innovative products and services into the Indian market. Built on our in-depth technological and commercial knowledge base, and along with the value that India brings to our customers in terms of quality product development programs, we have multiple success stories of ensured, effective project planning and implementation. Our self-motivated and dedicated team has played a vital role in our success and growth, which has also provided us with an opportunity to deliver outstanding services to our customers every time.
Vikrant Patial 
Stay up to date with the
latest news & information
Biovantis has been appreciated by Department of AYUSH , Govt of India for it contribution in the clinical trial audits of the sites for AYUSH-64 study in Covid-19 Patients.
Read More »
CSIR- Indian institute of Integrative medicine has bestowed its confidence in Biovantis' capabilities and have awarded 4 clinical development compliance projects (Clinical Trial Auditing) in patients suffering from COVID-19 .
Read More »
Biovantis has signed an agreement with IIT Mandi, Catalyst for an exploratory program whereby Biovantis will seek technical and business incubation support from IIT Mandi for the development of one
Read More »
We care about our clients, we take time to understand the challenges they're facing and then come up with aur best product development solutions.
Want to find out more about our  products and services?
Get in touch to see how Biovantis can help you.