Ensuring that  the patients have access to your healthcare products.
Our commitment to good health goes far beyond research and development. We help the patients in need  manage their disease and health conditions through a range of our programs.
How we go beyond patient care
Our lifestyle support program for patients suffering from conditions like cancer provides confidential psychological and emotional support services for patients to discuss their feelings, needs, and concerns. We arrange for professional counselors to be available 24/7 via a toll-free hotline for those who seek self-care tips and professional advice.
Why choose us for your Access Solutions?
Our team has extensive experience working on Patient Support Programs in India.
If you are a Pharmaceutical company looking to sponsor a Patient Support Program, get in touch with us today. We provide end-to-end PSP management services for our healthcare client.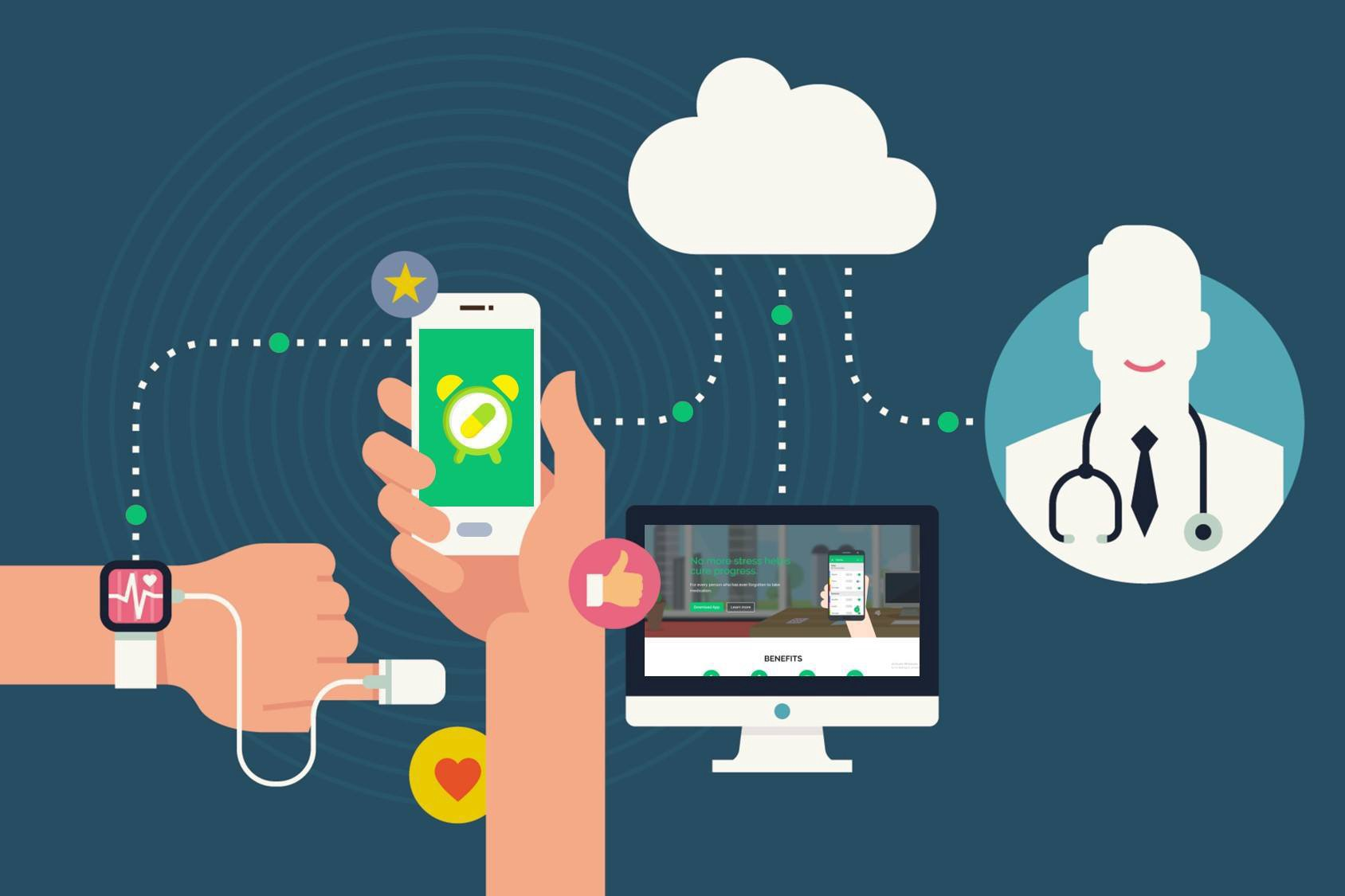 Want to find out more about our Access Solutions….
Get in touch to see how our Team  can help you.