We know that the journey from idea to market is not straightforward and requires a diverse range of technical know-how, regulatory compliance, investment, market knowledge, and operational agility. The harsh reality is that many small organizations waste their resources, time, and money in chasing healthcare products that never see the face of the market.
Biovantis mission is to serve healthcare innovators with new opportunities beyond their existing thinking and accelerating ambitious ideas through various challenges into real-world products and solutions.
Vikrant Patial
Founder and Managing Director
Masters in Biotechnology and Certified Clinical Research professional with 15 plus years of industry experience
 Pankaj Kumar
Co-Founder and Director 
 Masters in Pharmacy  (Pharmacology) with 10 plus years of industry experience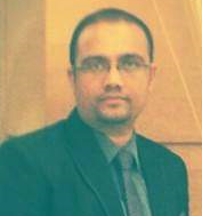 Dr. Jatin Soni
Director- Clinical Operations
Medical Graduate and Certified Clinical Research professional with 12 plus years of industry experience
Varun Kumar
Director- Biometrics
Masters in Statistics and Certified SAS Programmer with 12 plus years of industry experience
Our mission is to help our clients bring their healthcare innovations to the market in the shortest possible time. We do so by seeking correct perspectives, implementing effective solutions, and delivering on our promises, always!
We do this while remaining committed to the promised quality parameters.
Our customers love working with us, and our staff finds Biovantis a safe, innovative, and challenging place to work.
Biovantis headquarters is located in the beautiful state of Himachal Pradesh, in the northern part of India. Himachal Pradesh occupies a region of scenic splendor in offering a multitextured display of lofty snow-clad mountains, deep gorges, thickly forested valleys, large lakes, tea gardens, terraced fields, and cascading streams. Another reason our clients love visiting us!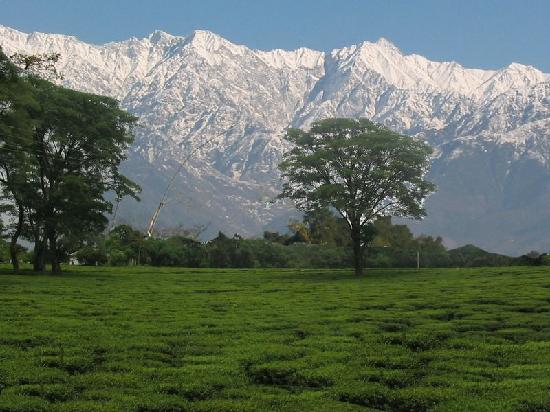 Want to find out more about products and services?
Get in touch to see how the Spirit family of companies can help you.